ZKTEco
ZKTeco, formerly ZKSoftware, began research and development in 1985 on a novel biometric algorithm. This led to the creation of our industry-leading fingerprint recognition and face recognition algorithms. Since 1985, ZKTeco (previously ZKSoftware) has been sharing our highly developed biometric technology with others. ZK's breakthrough technology was the basis for additional ZK innovations, which resulted in the creation of the first multi-biometric device, biometric access control panel, and standalone fingerprint access control. These industry-changing solutions and products have shaped the growth of biometrics.
ZKTeco constructed a 50,000 square-meter ISO900-certified industrial area in 2009. This facility allows us to manage quality, R&D and product design as well as manufacturing, component assembly, shipping, and shipping under one roof. ZKTeco quickly expanded its workforce and global locations to meet unimaginable customer demand. We also extended our product lines from time and attendance to access control solutions, fingerprint lock (2008), and surveillance systems (2010).
ZK's worldwide service and sales network includes branches/offices as well as partners. Every day, more than 220 million people use ZKTeco products from around 180 countries/regions. ZKTeco is a trusted brand in security and biometrics.
ZKTeco's success depends on loyalty and building relationships. Every customer is important to us. We value every customer. Our motto "Responsibility. Integrity. Innovation. and Excellence" is evident throughout everything we do. ZKTeco continues to explore ways to improve the products and solutions we offer to businesses to make them more efficient and secure, and to make the planet safer and better for all.

Access Control
Access control can be described as the selective restriction of access or management of access to a resource or place in the field of information security and physical security. Accessing can be defined as the act of consuming, entering, and/or using. Authorization is the permission to access a resource.
The idea of access control is simple: it allows you to restrict access to certain areas of a building and to control the movement across them. It is used in many different kinds of buildings, including homes, schools, hospitals and other public buildings. The most important advantage of access control is the control it prevents you from being locked down and kept from entering certain areas.
TRIMATRIK MULTIMEDIA is the Best Access Control System Provider in Bangladesh. For a number of reasons, it's important to know who has access to your data and where your data is located. For example, you have your home, your office, and your car. In each of these, you're likely to have your own key, and you know that this key is yours and yours alone. But what about that key that you carry around? You might lend it to a friend. Or you might leave it in an unlocked car. The fact is, your data is also likely to be being shared and accessed by others. You might give that data to a friend, or you might be sharing it with a third party. If so, you need to know who has access to your data and where your data is located.
ZKTeco is a highly secure access control system that uses your RFID cards to authenticate access to areas and doors. It is a modular, high-tech system that can be used to control access to both indoor and outdoor areas. The system includes a user interface that is easy to use, yet it is possible to use the system in a highly secure manner.
Can't remember the last time you locked your door? Or left the suitcase you packed last minute on the ground? Maybe you've forgotten to close the door this morning and your cat is running around the house looking for a way out? Whether you've been lazy about locking your door or you just forgot, you can make it easier to remember to lock it next time.
Fingerprint & RFID access control are becoming the norm, and it's not just because people want to keep their fingerprints from getting smudged. With the proliferation of mobile technology that includes mobile banking, payment apps, and the rise of the internet of things, we are being forced to open our doors and let the world in. So, if you have the zkteco, consider adding access control to your system.
Access control system is a very important part of any building design. For example, for your home, you need to secure your doors and windows to keep intruders out, or to keep guests in. This concept is also relevant for businesses. For example, for a building, you need the right access control system to ensure a smooth functioning business.
Access control is the process of controlling who has access to what. It's the backbone of any secure network that will enable you to restrict access to valuable data, and stop unwanted access to your network.
A rather unique access control system requires a bit of hardware, but once it's set up, it can provide you with access to your building in real time.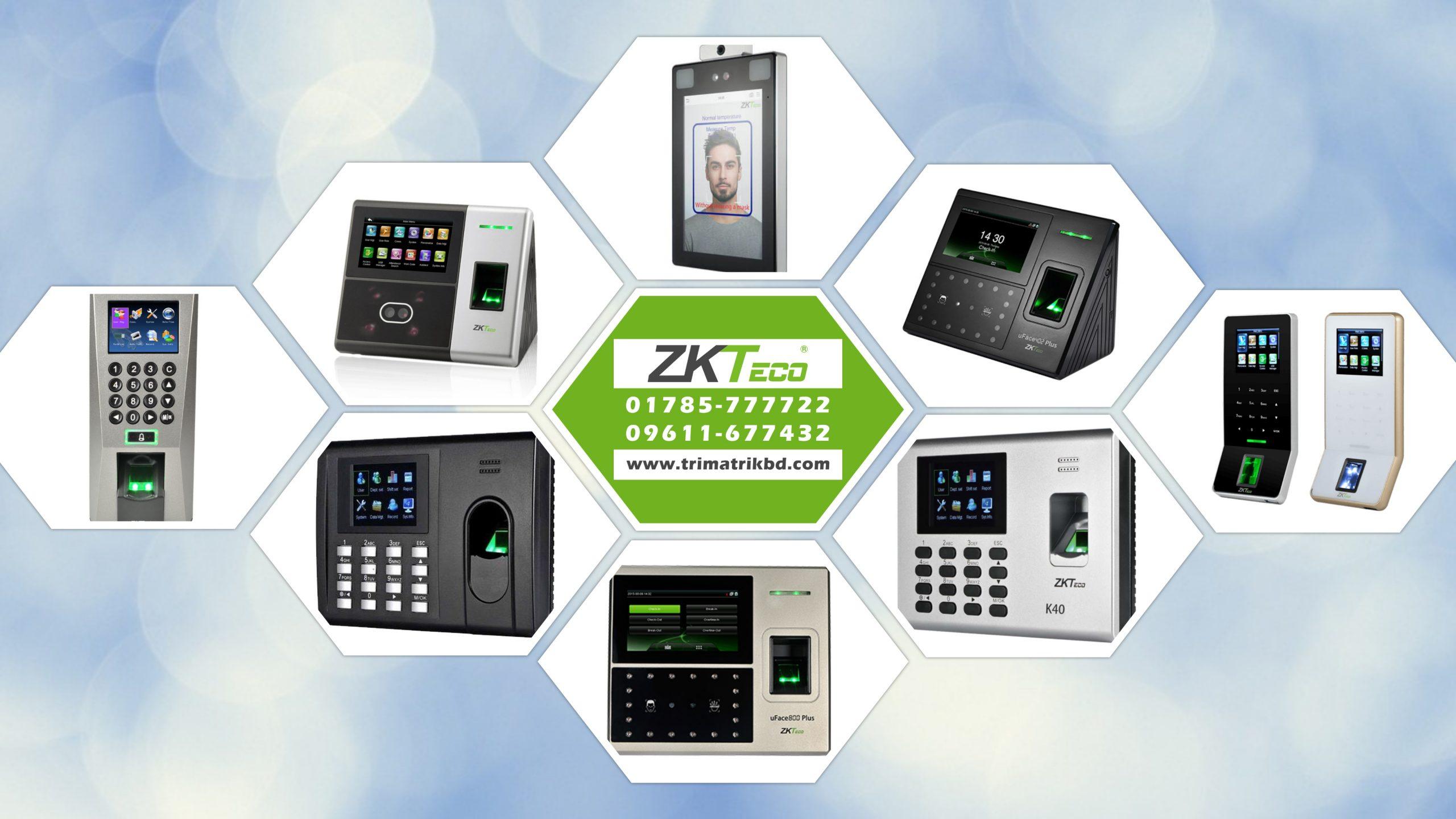 Time Attendance
ZKTeco is a product of ZKT Technology Pvt. Ltd. and is a time attendance and access control system.  It is a wristband that uses pulse-oximetry for automatic identification and time tracking. It is a fingerprint and face recognition system that utilises RFID readers for automatic identification and time tracking. It is a fingerprint and face recognition system that utilises RFID readers for automatic identification and time tracking. It is a wristband that uses pulse-oximetry for automatic identification and time tracking. It is a wristband that uses pulse-oximetry for automatic identification and time tracking.
ZKTeco Face Detection, Fingerprint & RFID Time Attendance System in Bangladesh.  The system is based on a proven technology, but has been creatively modified to suit the needs of the security industry. Time and attendance software can be used to optimize employees' work hours, keep track of salaries and wages paid, and monitor their time. This software type is used in many businesses. 
The ZKTeco is a low-cost, easy-to-use FireWire-based time attendance solution that can be easily installed into any office environment. The ZKTeco is easy to use, and the time attendance software is easy to use. Most installations require no programming or configuration. The ZKTeco permits setting up different modes of operation. ZKTeco Time & Attendance module is a powerful timeclock system that gathers labor data for both Job Costing and Payroll. The Time & Attendance module simplifies labor tracking and reporting. It automates shift scheduling, improves job costing, and streamlines labor tracking.
This is the ultimate time attendance system. There is no other system that delivers time attendance so conveniently, reliably, and cost-effectively. Who are we selling it to? When we sell it to a company, it's a complete package of machine, software, and hardware. When we sell it to a citizen, it's the time attendance system that integrates with both smart-cards and mobile phones.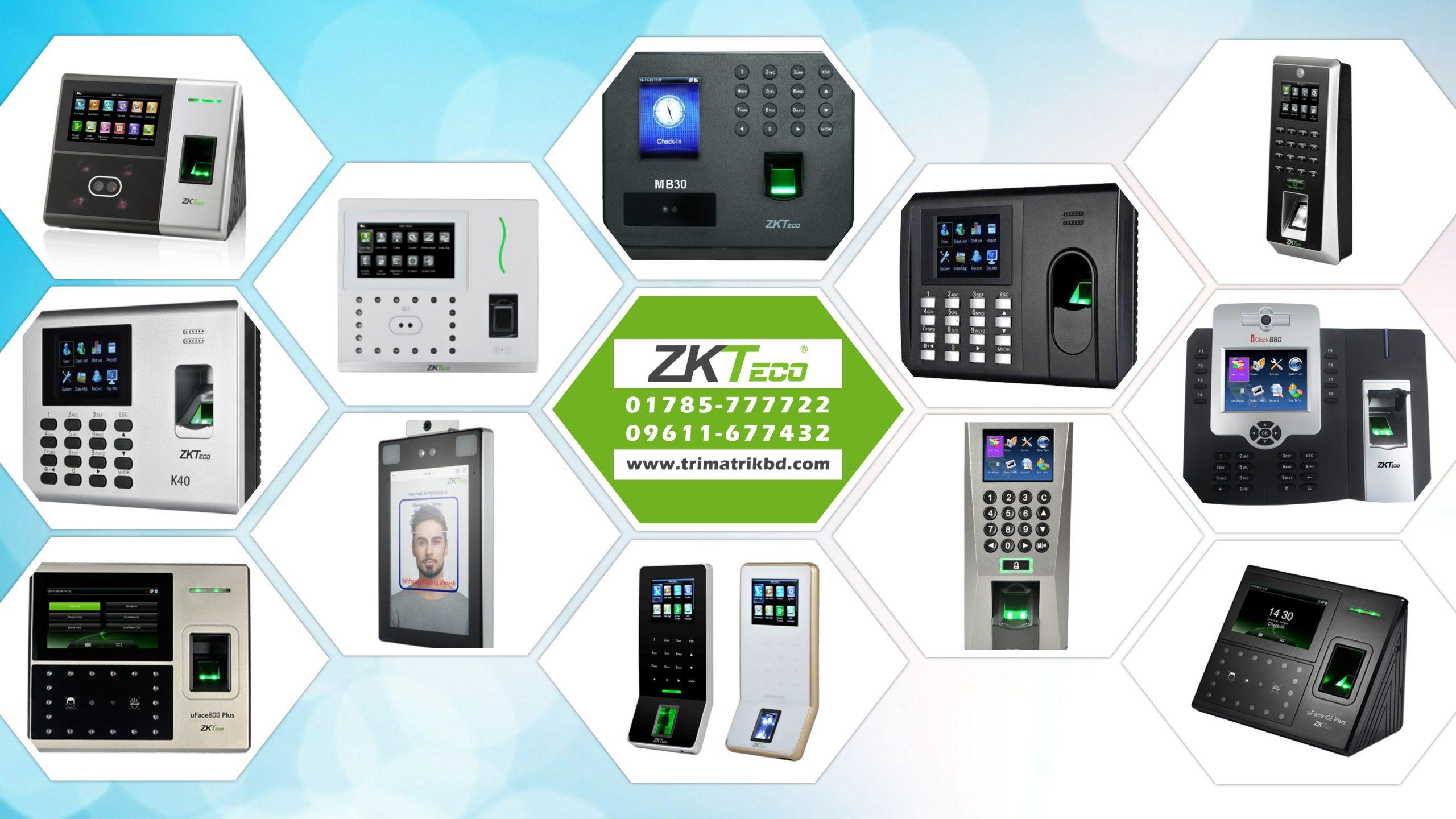 The electronic attendance systems, also known as electronic attendance systems, are the only type of automated attendance system that is available on the market. E-attendance systems can be easily installed anywhere at work so that employees can record their working hours.
Every business needs attendance and time. It's a tangible number that helps business leaders make decisions. These numbers can be used to forecast sales, workforce demand, hours available, and many other things.
The ZKTeco series of time attendance systems include a wide range of products designed to keep employees on track. Each product includes a combination of Integrated Circuit Boards, an integrated battery, a timekeeping system, and an integrated touch screen (touch screen integrated to the integrated circuit boards). A variety of interfaces (USB, RS-232, Ethernet, RS485, and wireless) are available to allow the system to be linked to a wide range of devices. The integrated timekeeping system allows for selectable time zones, shift start times, and full-time attendance.
There are two types of attendance punching systems. One uses cards to mark attendance, and the other uses biometrics to do the same. These attendance systems simplify our work and make it easier to manage.
The price of a biometric system will depend on many factors, such as brand, certifications and waterproofing. A simple USB fingerprint scanner may cost only 5000 Taka, while a more sophisticated 10 finger scanner with live finger detection can cost 35000 Taka.
Tripod Turnstile
So what is a tripod turnstile gate? It's a narrow turnstile that has a gate arm, allowing pedestrians to pass through it while blocking cars from driving through. It is installed on the entrances of high-traffic places such as schools, hospitals, airports, ports, and stadiums.
The TS2000 Pro Series is a single-lane tripod turnstile series that can be used for quiet operation. It has a 30000 card capacity and 3000 fingerprint capacities. There are also pictogram indicators, dry contact input, emergency button input, alternate material or shape input and passage counter.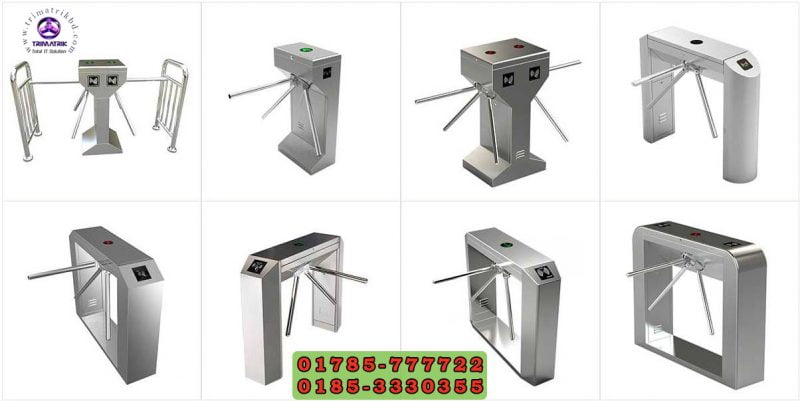 ZKTeco TS2000 tripod turntiles have an alloy steel tripod hub to prevent mechanical wear, high-quality electrical component, maximum RFID throughput speed of 30 / min, maximum fingerprint throughput speeds of 25 / min, 73W power requirements starting and 20W power consumption standby. 63W power usage unlock, indoor / outdoors environment working, 5% – 80% working humidity.
Fully automatic designed for heavy traffic, public mass transportation like bus, train station, and high duty cycle servomotor. Robust mechanical gear system allows for rough usage and force passing attempts.
ZKTeco TS2022 tripod turntile gate is biometric secure, silent and smooth, and reduces power consumption and wear and tear. This biometric turnstile gate can be used in areas that have high traffic. The TS20111S series offers a two-legged, well-designed casework in stainless steel. This turnstile gate can be opened by one person only when it receives a signal from the access controller or push button. Electronically controlled, different directions can be entered. The default mode is to lock it until an authorization signal is received. You can adjust the mechanism to allow you to release one side. The horizontal arm can be dropped to permit free passage in an emergency. Standard include led way mode indicators. RFID card capacity is 30,000, event capacity 100,000. The flow rate is 25-48 passages per minute.
Premium stainless steel 1.5mm thick, biometric barrier gate is suitable for emergency escape routes and/or rescue routes, when used with swing doors.
Metal Detector Security Gate / Archway Gate in Bangladesh
Metal Detector Security Gate / Archway Gate is one of the most popular products on the market today. We are glad to provide you with the cheapest price and the best service.
Metal detector security gates are the main point of entrance for anyone who wishes to enter your property through a metal detector. Ideally, the detector gate should be the first point of contact to a guest or visitor. This is where the visitor first enters the property. They then have to pass through a metal detector before they can proceed to any other part of the property.
Walk Through Metal Detector Gate
ZKTeco Metal Detector Security Gate / Archway Gate is a high quality metal detection security gate which is the best product in the market when it comes to keeping intruders out of your home or business. It is the most reliable and effective way to protect your home or business from intruders, and it is designed to deter criminals from entering.
This gate allows people to walk through easily. This gate is automatically scanned from head-to-toe when someone walks through it. The machine will detect any metal in the body and tell you in two ways if the person has any metal goods.
Archway Gate Metal Detector
The Archway Gate Metal Detector Gate is a gate that can be used to control access for pedestrians and vehicles. It's the perfect gate for a wide range of applications including: companies and organizations for security and safety; government and military for defence and protection; universities and colleges for control of student access; factories for safety and security; parks and gardens for safety and security; various amusement parks and resorts for safety and security; sports stadiums for safety and security; street markets and flea markets for safety and security; and various applications for control of access for pedestrians and vehicles.
Through the indicator light: The red light will appear in the detector where the body metal is present. This indicator light can be used in certain areas where the sound cannot be heard. The machine's sound system will tell you if the metal is present in the body.
Different zones have walkthrough metal detectors. There are 6 zones, 8 zones, 33, and 33 zones of metal detectors. The detection capacity is greater the more zones there are.
The Archway Gate was made to assist metal detector operators in airports and hotels in searching through people and their belongings. The gate can be used for multiple purposes. It can be used as a door, a gate, or even a divider for the metal detector. The unique design of the Archway Gate features an ideal angle and a smooth surface, which can help the metal detector operator to detect both metallic and non-metallic items.
A 6 zone machine will have six zones scanning it when the person passes through it. If someone wishes to pass through an arch gate with 33 zones, he'll be split into 33 different zones.

The 33-zone or greater Walk Through Metal Detector can be used to obtain accurate scan results.
Trimatrik Multimedia develops high-end audio, video, and lighting systems for special events. Our goal is to provide an elegant and efficient solution that will not only enhance the quality of your event, but will also save you time and money.
Head counting is another special feature. This machine counts how many people have passed this gate.
This machine requires 220 watts to operate. Some machines come with the standard backup battery options. IPS can also be used to provide power backup.
TRIMATRIK MULTIMEDIA is a top-quality metal detector gate Supplier. It is also very affordable. You can also get your order delivered to your home anywhere in the country.